The best way to nourish your skin and respect your environment
By nourishing his skin from the outside as well as we feed from the inside, simply.
"Great ingredients" , raw, organic, fresh and seasonal.
When nature, common sense, craftsmanship and innovation want good for your skin.
Behind the apparent simplicity of this approach lies the richness of nature and many hands working at the birth of your care. Here we reveal the recipe.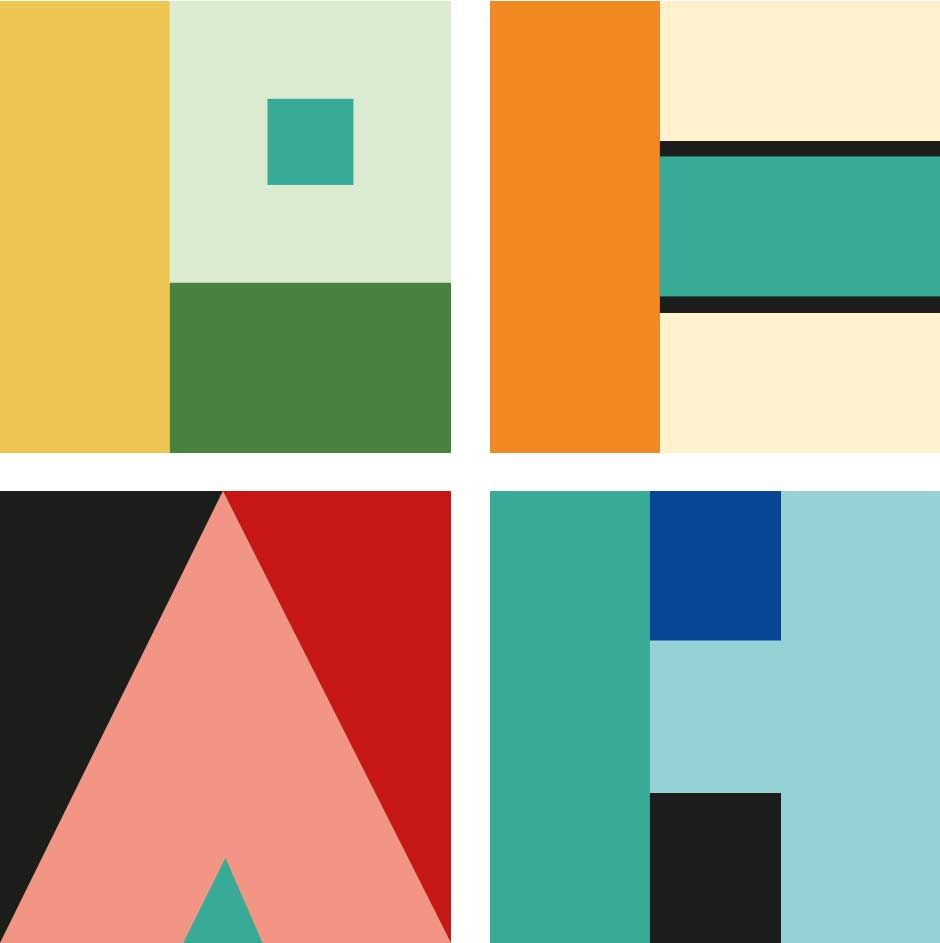 The skin, the reflection of our interior

The skin is the largest organ of the human body. It performs several essential functions for the body such as protecting our body from external aggression and internal heat retention. The face is the first part of the body exposed to our surroundings, it is the mirror of our inner health. If our skin is not doing well, in general, it is a sign of internal or external imbalance.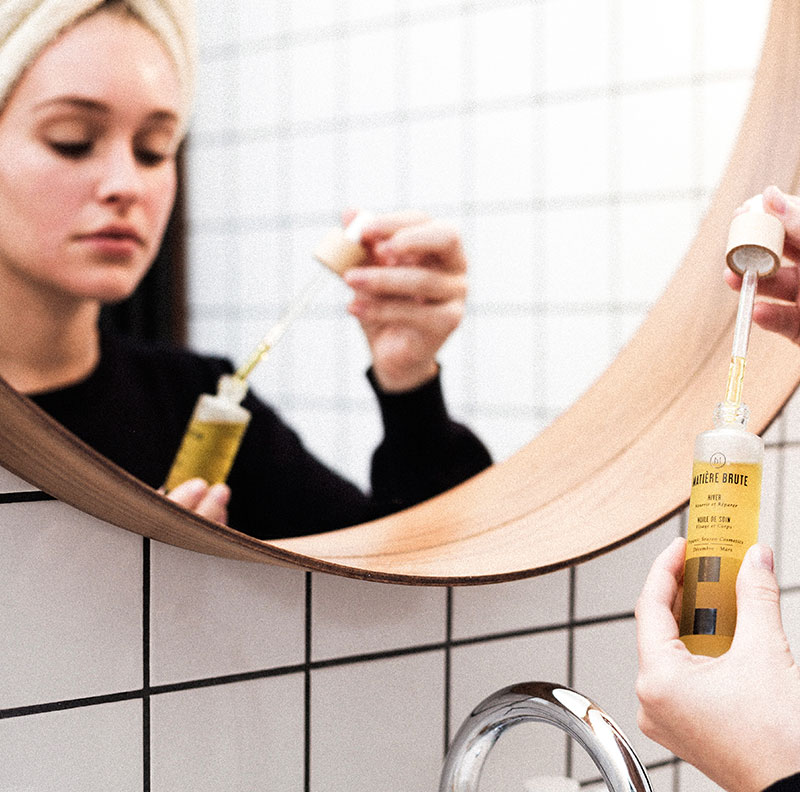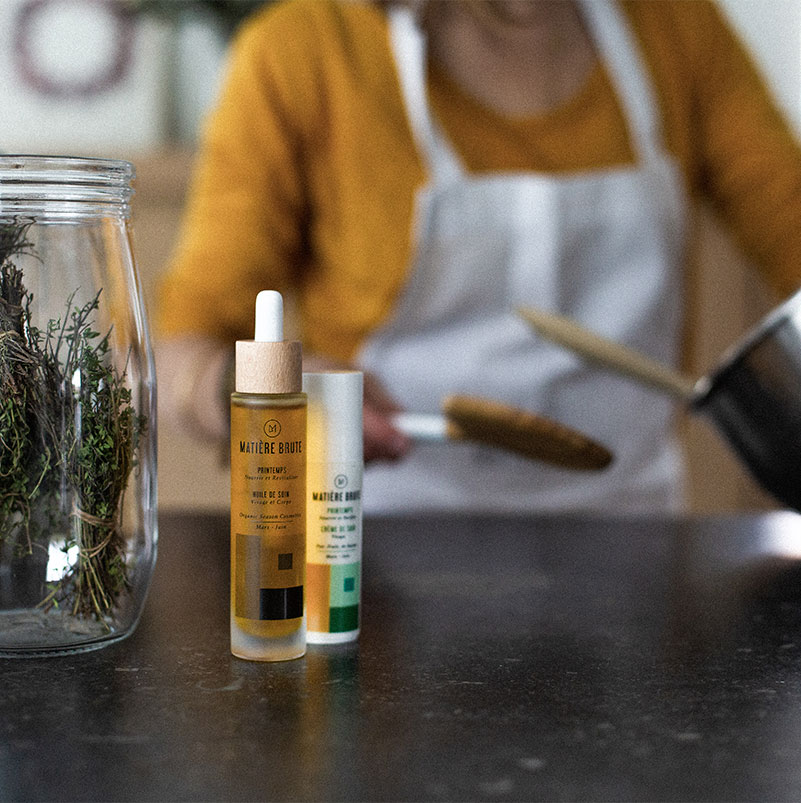 Common sense: nourishing the skin from the outside as we feed it from the inside

We have imagined all the raw material treatments with the desire to bring exclusively to our skin the same quality we seek in our diet: ingredients that are good for the health of our skin and its environment, fresh, organic and seasonal ingredients, full of vitamins, trace elements and essential fatty acids. 100% of assets, exit all products that we do not understand the name and which are chemicals that our skin does not need.
The workshop

The Brute Materials workshop is akin to a kitchen that aims to keep the natural material alive exclusively for the health of your skin and that of your environment. It is a warm and lively place. This is where we gather around fresh ingredients. That we share new ideas to continue to improve the quality of our work. All treatments are born in this workshop. They come from the generosity of the land, a French seasonal harvest of choice, and the hand of every alchemist who perfects the raw material behind their apron. After a gentle extraction, each ingredient arrives live from our producers at our front door to be inspected and approved. These raw materials are finally blended and packaged with love and precision in our workshop. We then carry out quality and microbiological checks. Each bottle and jar is unique. The "Designed" label is affixed for greater transparency in our manufacturing process.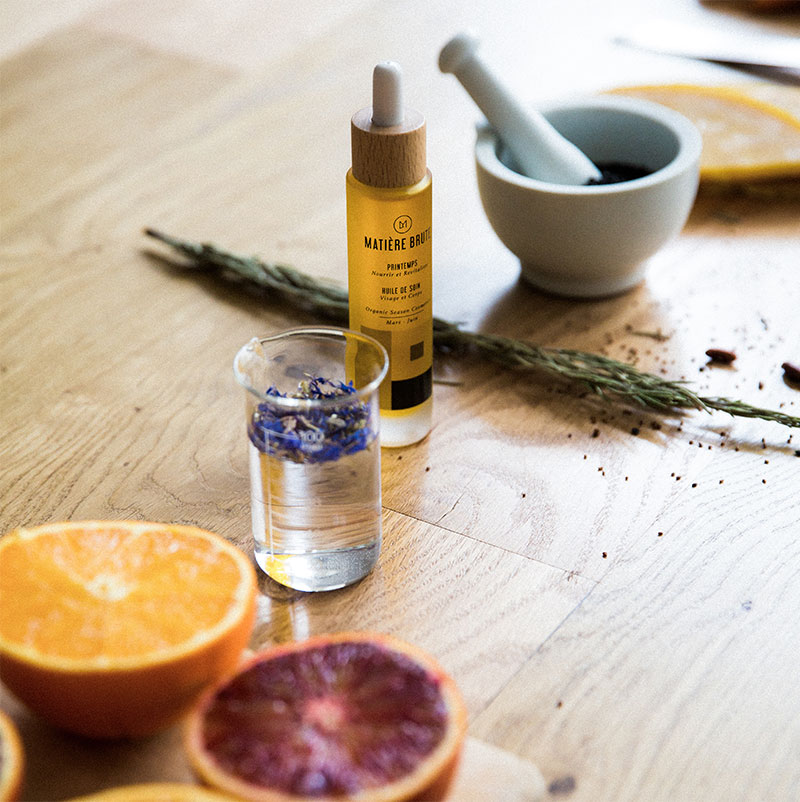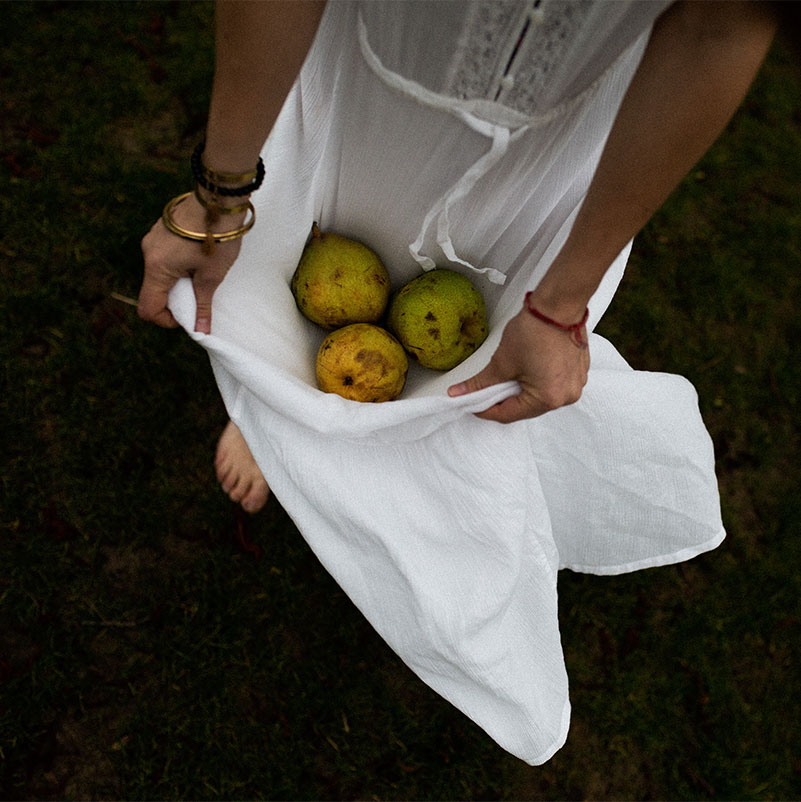 Fashion and lifestyle

Beyond the beauty rituals we can bring to it, we believe that a beautiful natural skin is due to a certain balance. As we age, our genetic capital and lifestyles influence the aging process of the skin. And beyond aging, its quality can be impacted by a non-exhaustive series of factors such as external aggressions (sun, heat, wind, cold, pollution, exposure to air conditioning), changes in the body (hormonal variations, fatigue, excess and dietary imbalances, vitamin deficiencies), tobacco, stress, sedentary lifestyle, etc.
Take control of the health of your skin naturally and sustainably

We offer you to live this natural phenomenon serenely by simply taking control of the health of our skin thanks to a lifestyle allowing food from inside and out with an important notion of pleasure. Good care to accompany your skin, well-being, food, sport, culture and many other areas nourish our body and mind. It's up to everyone to find the right chemistry.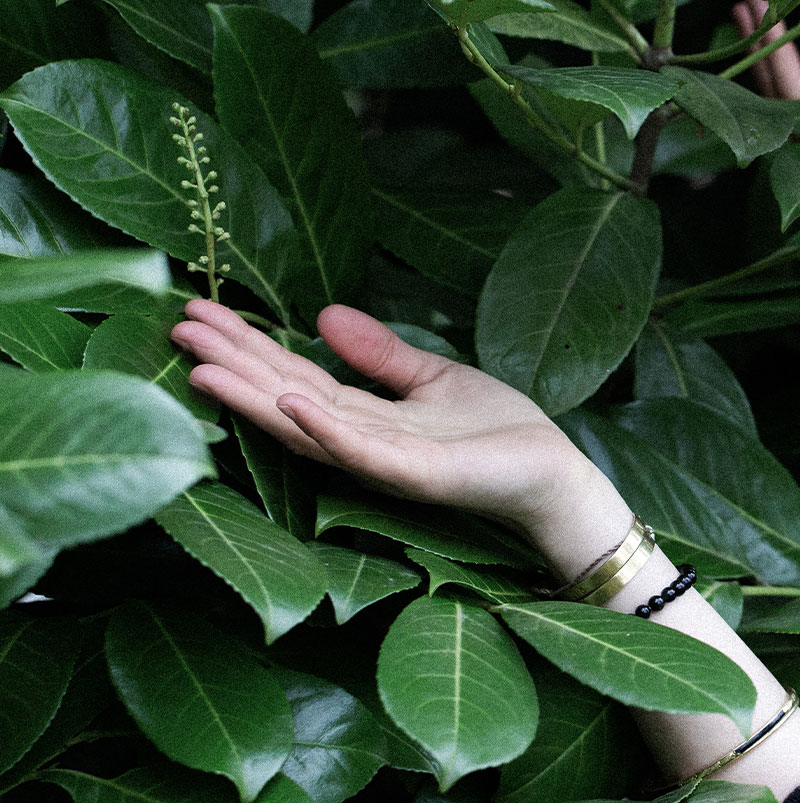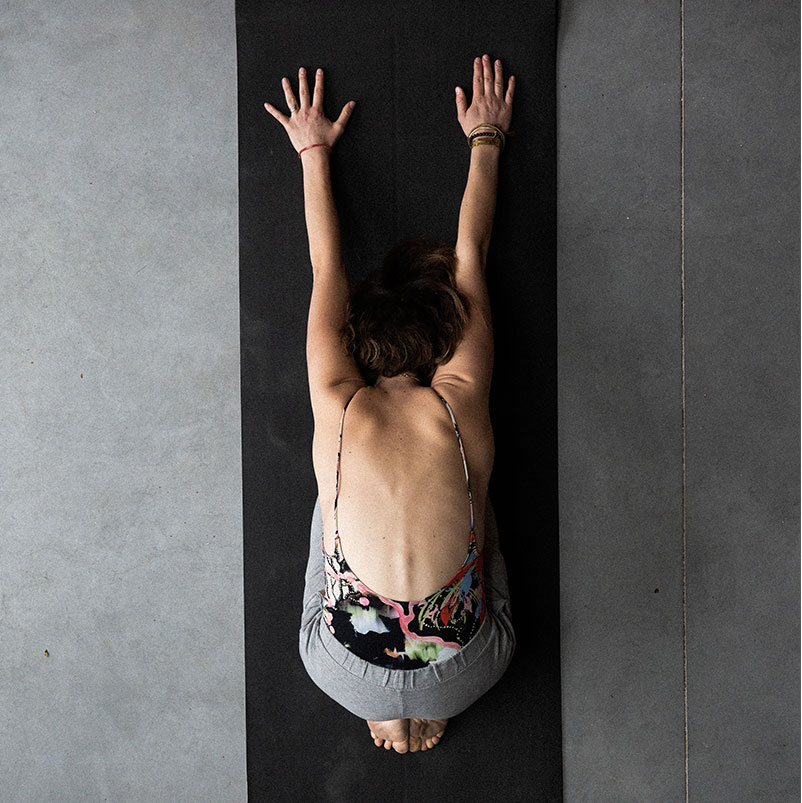 An association with health and wellness professionals

We partner with health and wellness professionals (naturopath, homeopath doctor, yoga teacher, etc.) to share the secrets of beautiful skin.
One.
Reverence to our land
Our commitment is to respect the integrity of every plant and raw material introduced in our formulas.
+
Two of them.
Our treatments: "Fresh orange juice" of your skin
We consider each of our ingredients as a gastronomic treat for the skin. Brute material is "to cosmetics what a squeezed orange is to industrial fruit juices" (customer reviews).
+
Three of them.
Our stable care, even without preservatives
In the best conditions of preservation, each of our care is stable and will last beyond the 3 months from the opening.
+
Four of them.
Our fresh, natural, effective care
We only offer fresh seasonal treatments because we only have organic ingredients, fresh from the season.
+
Five of them.
Our limited-edition care
We work in short circuit with raw materials, seasonal.
+
Who are the Firsts of Holistic Beauty?
The interview with Annabelle, Creator of Brute Matter
Who are you, your background?
I spent my childhood in the country, the first source of my inspiration. Parisian for more than 10 years, I have 2 children and an entrepreneur husband. After working for a few years in the corporate social responsibility sector, I felt the need to reconnect with something very concrete and get a degree in agriculture. Today, this know-how is very useful to me using every day as "raw material" plants from our precious terroir.
Where did you come up with the idea?
In 2014, my companion creates a store of fresh, organic, seasonal products live from the producers. So I have the chance to enjoy every day good seasonal ingredients, which have taste and that allow me to feel good about myself. It then comes to me the idea of looking concretely at what I put on him especially since I am pregnant. How best to feed her? The answer is obvious: drawing inspiration from my diet. I imagine a fresh fruit juice full of vitamins with seasonal "super-ingredients" adapted to the skin's needs over time.
How did you come up with this idea?
I embarked on a tour of France in search of French producers and beautiful encounters. I have established a very demanding specifications in terms of the selection of natural, organic and excellent raw materials for the skin. At the same time, I observed that more and more of us were looking for meaning, wishing for the best for us and our environment, being sensitive to French manufacturing and short circuits. I decided to surround myself with a team of experts to create a laboratory and develop a new generation of innovative care. After 3 years of research and development, I want to bring a new perspective on the world of cosmetics by proposing a holistic approach to beauty. Brute Material is born with the sole purpose of being, to nourish the skin of women, men and children naturally and sustainably.
Who are cosmetic primers?
"Alchemist" chemical engineers fascinated by the material and a talented agronomist with a passion for plants have joined Brute Matter. A graduate of the largest French schools, they have previously worked in research and development, quality and regulation in the cosmetics industry. Today, they are putting their know-how at the service of this beautiful adventure.
Brute material, it is also farmer partners who cultivate our land with nobility, committed health professionals, and many inspiring people who want us good.